In 2020 Obama Rightly Identified "An Epistemological Crisis" As America's Central Toxin. Here's How I Identified This Toxin In 2012 (This Post Has Been Updated)
"The Death Of Epistemology"
Alan: In the end, the human conundrum centers on the conflict between legalists and lovers.
The "good German" looking at corpses in the photograph above will soon revert to the law-and-order legalism that persuades him - without even thinking... especially without thinking -- that "those people," those "bad OTHER people," those "people who are not like me" -- "had it coming."
Just desserts for the n'er-do-wells and "undeserving poor."
"We Know To The Extent That We Love": St. Augustine Goes To The Heart Of Epistemology
https://paxonbothhouses.blogspot.com/2020/07/we-know-to-extent-that-we-love-and.html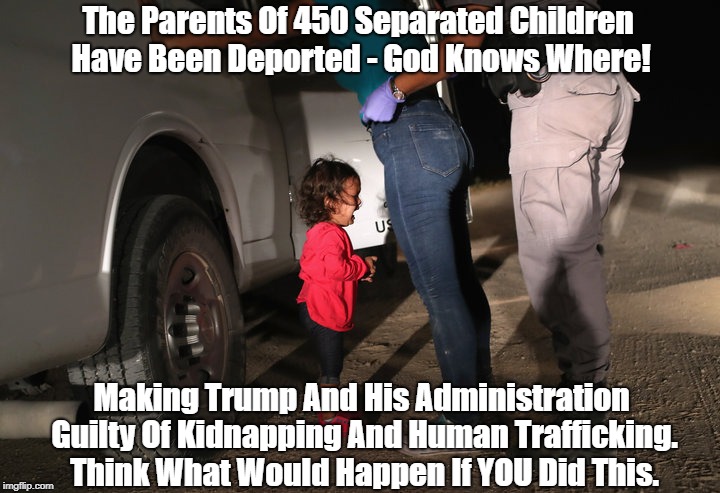 The Holocaust Was Legal. Slavery Was Legal. Segregation Was Legal. Genocidal Theft Of US.
"The Death Of Epistemology"